Why you Choose Premier Business For Your Communications Needs?
At Premier Business, we strive to provide our customers with reliable and cost-effective solutions that meet their every need. Our solutions team is available to address your questions and concerns. Contact us today to learn more about our services and how we can help you.
UCaaS (Unified Communications as a Service)
UCaaS (Unified Communications as a Service) delivers industry-leading voice and data services over a private, secure, reliable network. It is integrated with advanced features such as call routing, conferencing, messaging, presence and availability, and CRM integration.
Cloud PBX (Private Branch Exchange)
Cloud PBX (Private Branch Exchange) is a hosted phone system that offers the same features and functionality of an on-premise PBX, but with added flexibility and scalability. It provides users with stability, enhanced functionality and customization, and cost savings.
Why UCaaS and Cloud Hosted PBX Phone Service Is Unbeatable
UCaaS and Cloud Hosted PBX phone systems offer several benefits for businesses, including:
UCaaS and Cloud Hosted PBX phone systems offer several benefits for businesses, including – Cost savings, Mobility, Scalability, Flexibility, Reliability. Overall, UCaaS and Cloud Hosted PBX phone systems offer businesses an efficient, cost-effective, and flexible way to manage their communication needs.
Our Featured UCaaS Hosted Voice Phone Providers
RingCentral
RingCentral is an all-in-one cloud communications platform that offers a range of features and benefits to help businesses communicate more effectively.
With RingCentral, businesses can keep their employees connected while ensuring they stay on track with their day-to-day tasks. RingCentral's features include VoIP phone services, unified messaging, team collaboration, video conferencing, contact center solutions, virtual faxing, and more.
Nextiva
Nextiva Phone System is a cutting-edge communications solution that provides businesses with the tools they need to stay connected and productive. This cloud-based VoIP system offers a number of features and benefits that help businesses get the most out of their phone service.
Nextiva Phone System provides businesses with a range of business phones that are equipped with HD audio, advanced call-handling options, and powerful calling features. This includes call routing and forwarding, conference calls, automated greetings, and much more.
8X8
8×8 phone systems offer a comprehensive suite of cloud-based communications solutions for small and medium-sized businesses. 8×8 provides advanced features such as HD voice, automated attendant, and voicemail, as well as integrated audio, video, and web conferencing.
Comcast Business Voice Edge
Comcast Business VoiceEdge is a cloud-based business VoIP service designed to provide reliable communication solutions for businesses of all sizes.
Dialpad
Dialpad is a comprehensive cloud-based phone system designed to meet the changing needs of today's businesses. With Dialpad, customers can easily access their communications from anywhere and at any time, with a unified platform that integrates audio, video, web conferencing, mobile, and even internet fax capabilities.
Ooma Business
Ooma Business provides quality, reliable phone service for businesses of all sizes. With Ooma Business, businesses get access to a variety of features, including advanced calling and voicemail capabilities. The system also includes an automated attendant and HD voice for a truly personalized customer experience. Additionally, Ooma Business provides businesses with call analytics and reporting, giving them insight into the performance of their customer service.
Kind words from customers
Don't just take our word for it: See what our customers say
It was so easy to set up and install. The look is sleek and unobtrusive. Was east to port my old number. And best of all – since installing very very few spam calls! Thank you!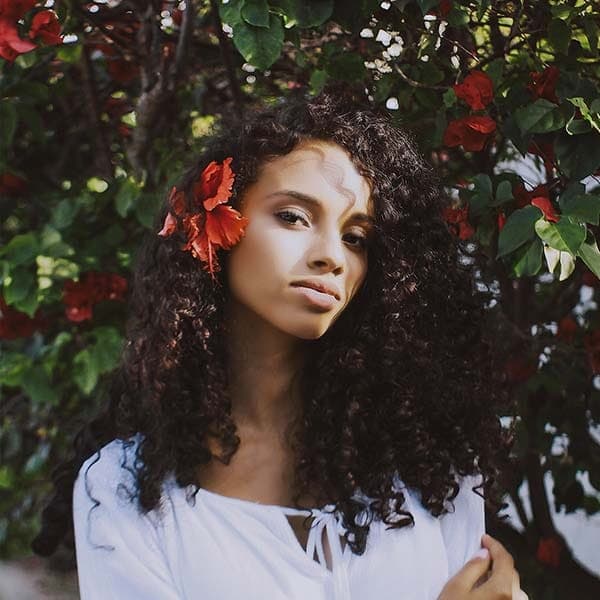 Mary Sequoia
Solid home phone service through and through. Relied on Ooma Telo when I was in a very poor cell area. My unit died and they replaced under warranty with ease. I love my Ooma, very well money spent.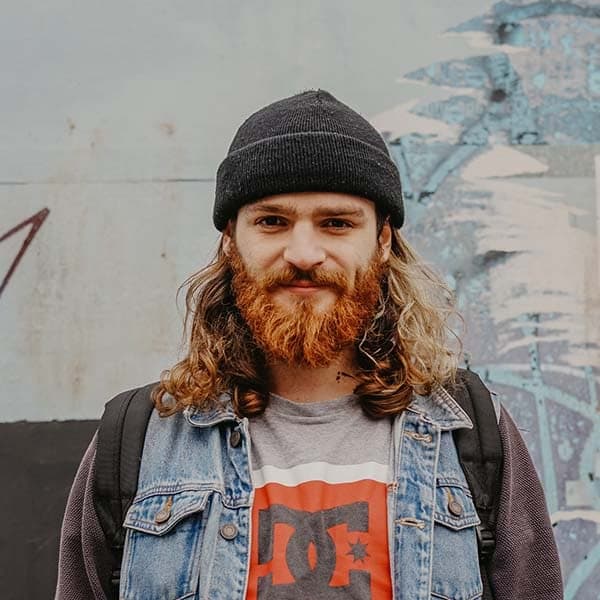 Philip Glacier
So far my experience has been so good! Wish that I wouldn't have hesitated about doing this sooner as I worried what would happen IF we lost power and a cell phone was not accessible for the younger children at home. Should have cut our service years ago.. never going back!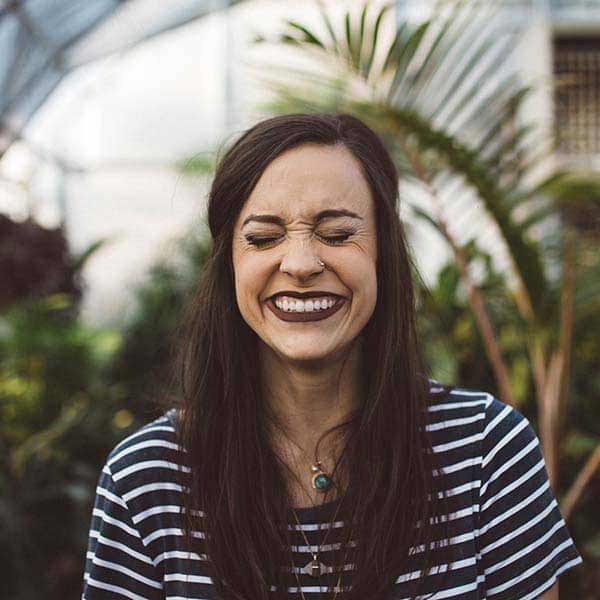 Amy Redwood